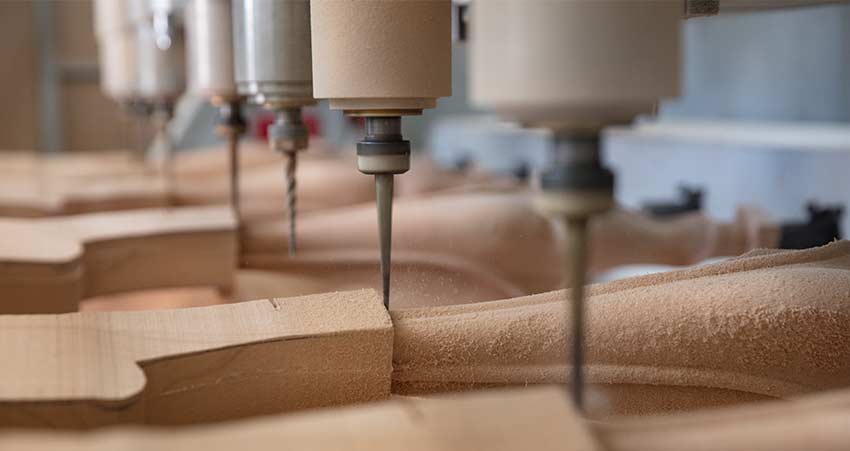 During 1996 to 2001 , by using the latest technology in the world and equipping the production line with the latest and finest American and European machinery, this company became one of the best and most powerful brands of home furniture manufacturer in Iran.
At present, the company utilize world-class staff, machinery and techniques, the best raw materials, good quality control and services such as free delivery and lifetime warranty, is considered to be one of the leading brands in the iran Home furniture market.
Professional work, high quality, innovation and long  lasting achievement are the four fundamental principles of Namira . For us, these principles are not just words. For years, with the help of a dedicated team, we have responded in the highest possible way to the trust of the audience that Namira is their first choice.
High reliability on-time delivery and respect for the environment are our main goals. Namira ensures the satisfaction of its customers and employees by providing high quality services, increasing productivity and increasing profitability.
Our believe
At Namira we believe in that the presence of a capable and educated manpower is a valuable asset that gives us a competitive advantage. Trained personnel keep the company on the cutting edge of competition. For this reason, human resources are one of the key factors in achieving the goals in Namira. We bring together a dedicated, experienced, empowered and motivated group of people to provide you the best.
Timely delivery of orders is one of our team's priorities. We provide the machinery and equipment needed to quickly and efficiently deliver projects. Now with access to Advanced  machinery with the latest world technology besides our workers handcraft, we have been able to accomplish a variety of projects. we have proudly invested your trust In a professional and respectful environment.